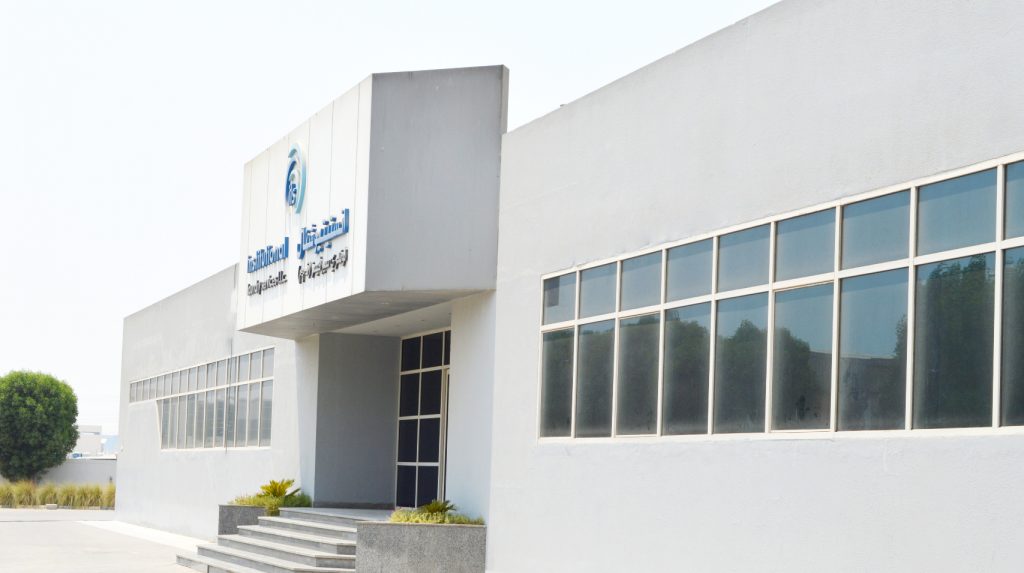 About ILS
Institutional Laundry Service' is the most leading and well recognized firm in the UAE since 2007.
Initially, designed for serving the corporate sector with a focus on hospitality segment, ILS has expanded into the retail segment by launching the eeziclean brand with its stores in the key areas in Dubai.
Our clients, rightly, expect the highest standard of service levels from us. We understand and adhere to our clients requirements by providing superior laundry services in a timely manner, and every day striving to improve the quality and breadth of our offerings.
ILS Credentials
Our focus is on following consistent processes across the entire work chain to deliver quality service to our clientele. We use latest German technology. The system is built using modular technology to enable easy increase in capacity. It contains intelligent monitors for measuring productivity & control.
We use specialized cleaning products. We take care of our employees. Our training program ensures that employees understand their job requirements and deliver according to specified KPIs. We are capable of handling large volumes of laundry (both linen/garment). Our custom-fit vans are well equipped to collect and deliver clothes across the UAE. In everything we do, our aim is to minimize the impact of our activities on the environment.